Contact for International Academy for Rotary Endodontics
While emailing us, kindly state when you have passed your dental degree and what are you doing at present. This will help us to answer your questions in more precise way. Still better is to just fill the
precourse form HERE
and email it to us. We appreciate your cooperation in this regard. Please email to both the email addresses, sometimes your mail lands in spam folder, both ensure that at least one is definitely seen.
Ph +91-94481-91202 -Preferred, 7 days a week, 8 am to 8pm Indian time, this mob is also on whatsapp, you can msg on this app if you like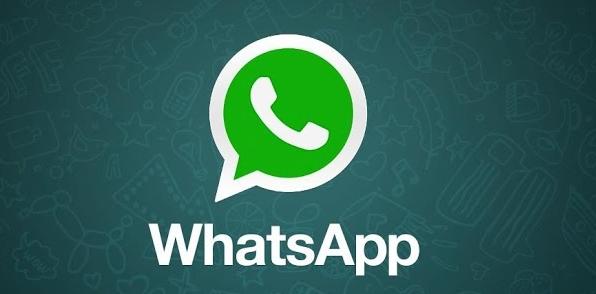 .
Ph +91-831-2453619 10am -1pm and 5pm - 8pm on working days
Email or call us or send sms if you need to discus details. India is GMT +5.30 so keep the time factor in Mind while calling us.